At Energy Solutions we focus on big impacts. For over 25 years we've designed and led programs that leverage the power of the market to deliver large scale carbon, energy and water use savings.
And that's good for our economy, our society, and our planet.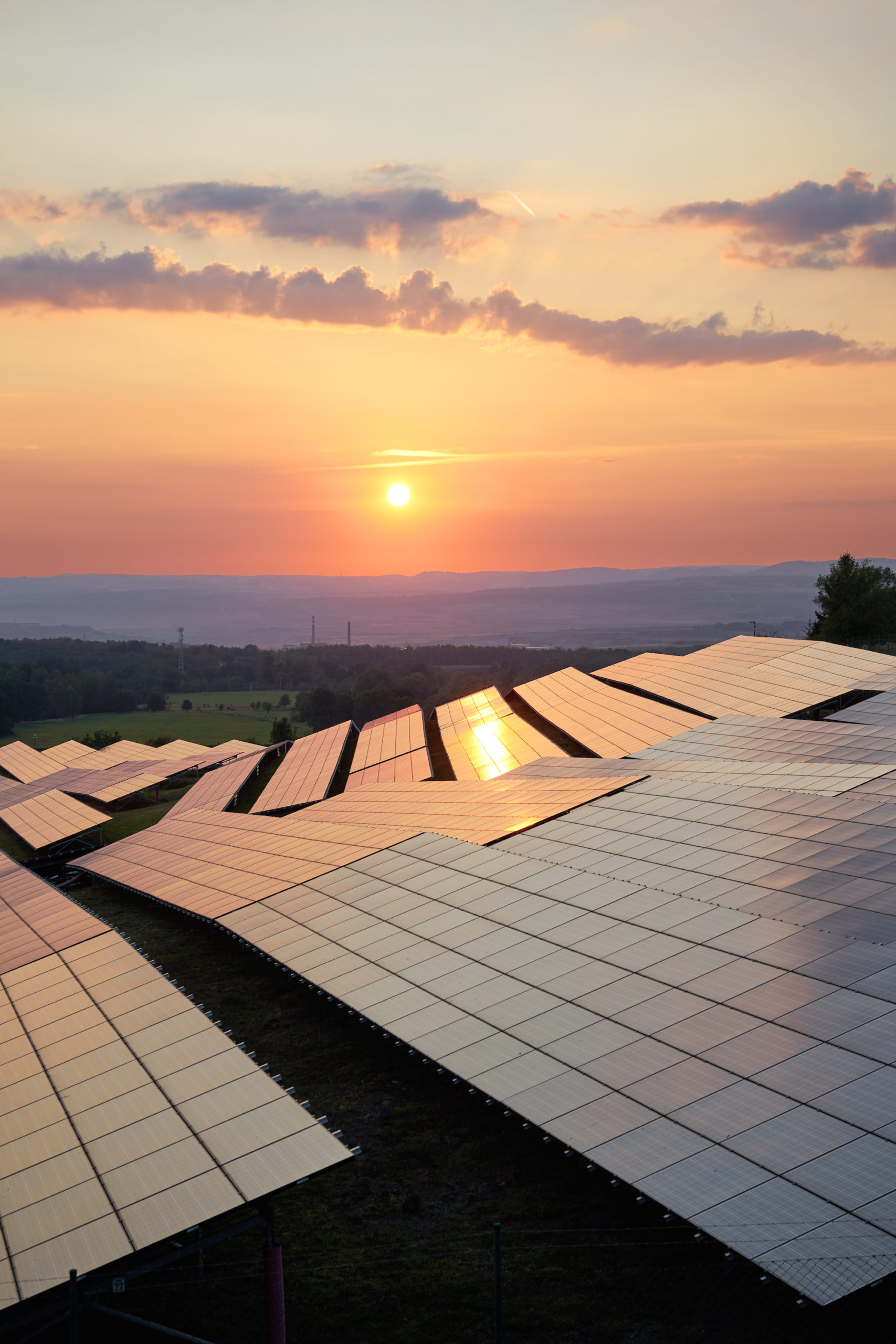 By 2025, the work Energy Solutions has supported to date will provide the following annual energy, water, and greenhouse gas impacts: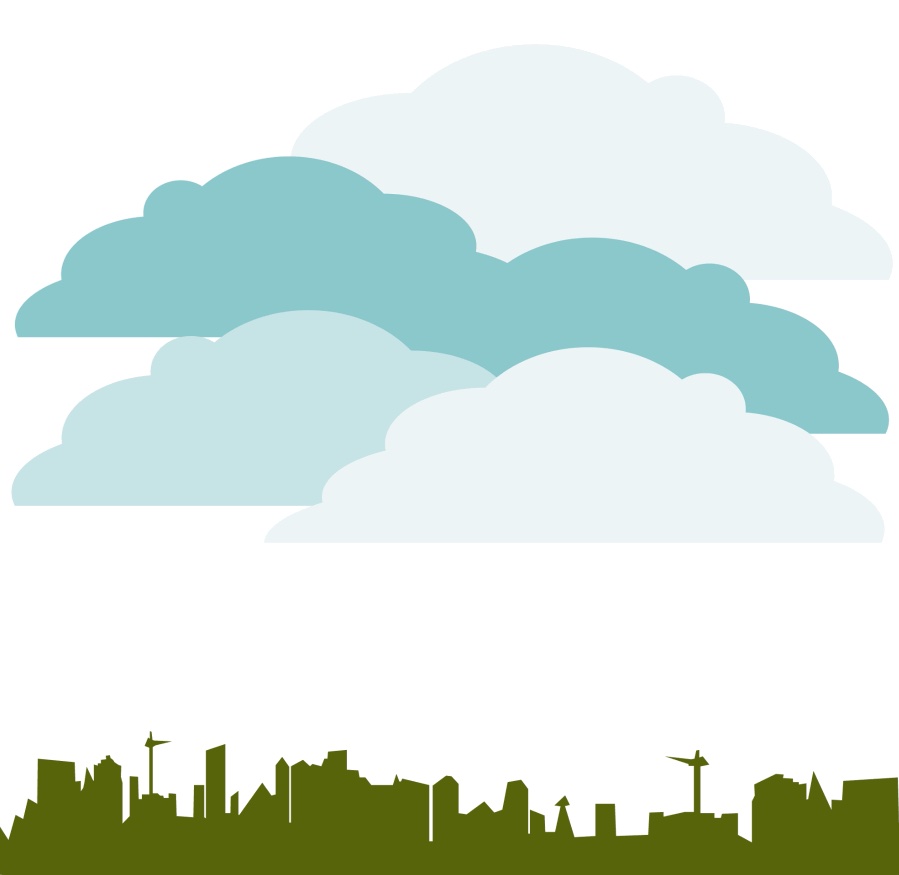 GHG emissions
The reduction of 65 million tons of GHG emissions, which equates to more than all the direct annual emissions from California's residential and commercial buildings combined.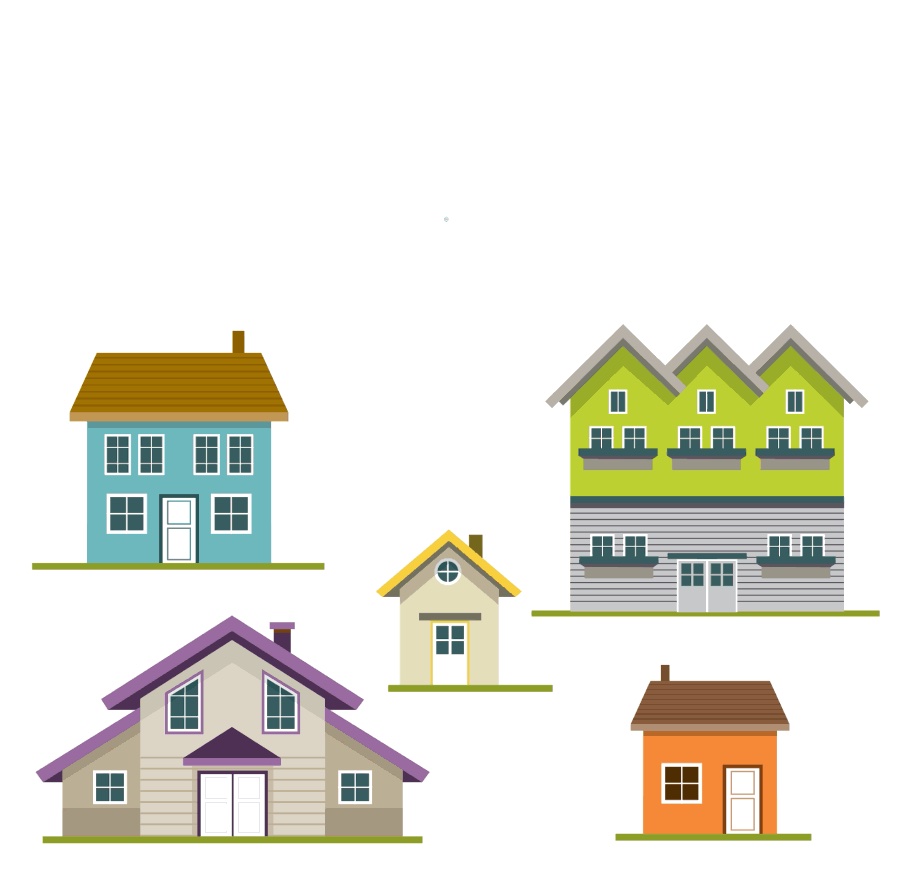 Electricity savings
Enough electricity to power the homes of Michigan, Indiana, Illinois, Wisconsin, and Missouri for one year.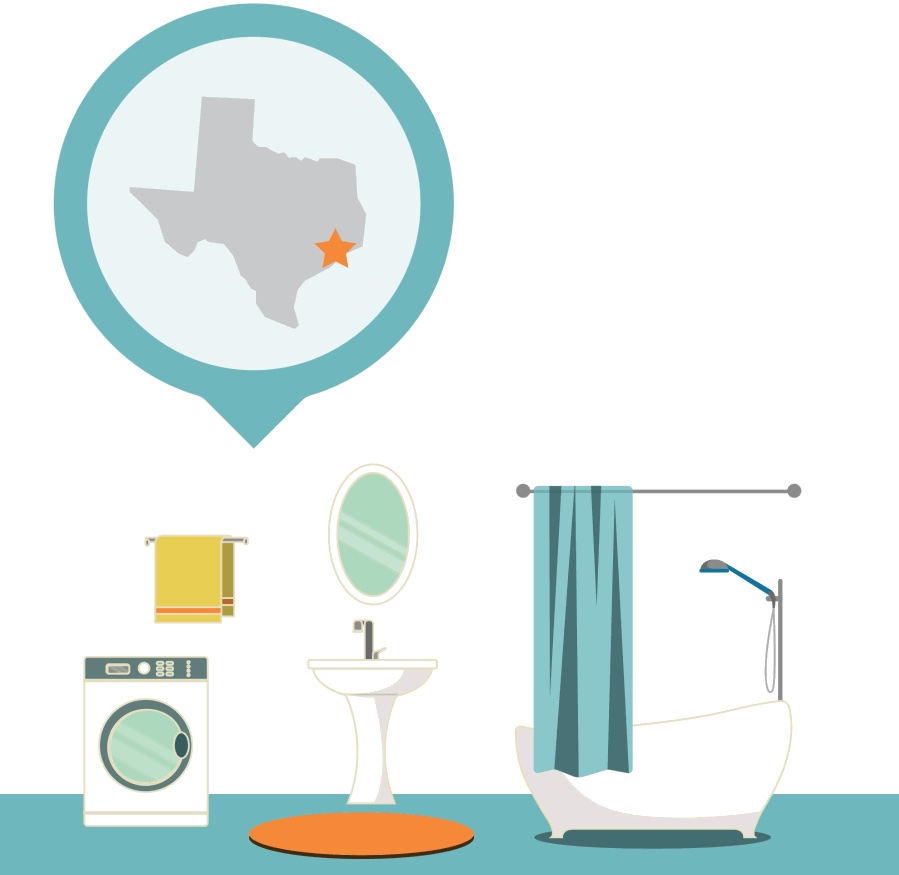 Water
Water savings equal to Houston's domestic water use for over 2 years.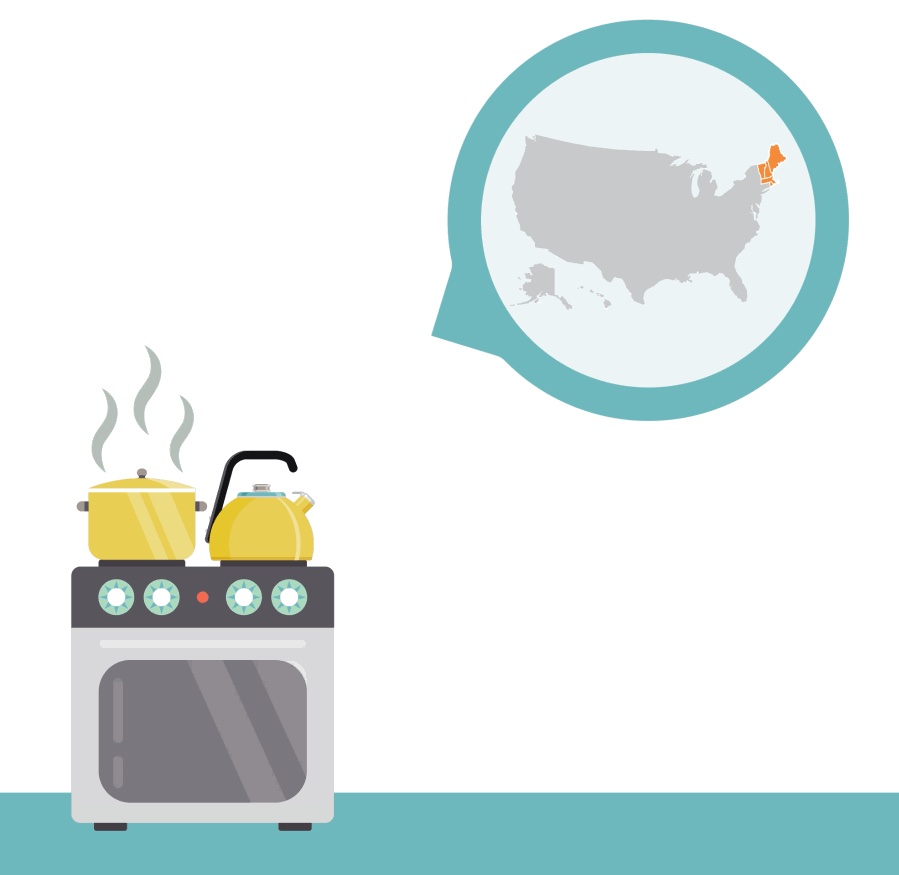 Natural gas
Natural gas savings equal to all annual residential gas use in the states of Maine, New Hampshire, Vermont, Massachusetts, and Rhode Island.
Reducing carbon emissions in the built environment is one of the most impactful efforts there is, and it will require solutions across many fronts. We're applying our experience and expertise in market incentive programs, flexible demand response, solar and storage, and policy and building codes to bring all our strengths to this important fight.
Over 20 years ago we had the simple, but revolutionary idea that by moving incentives higher up the supply chain, we could influence a significantly greater number of products bought and sold in the marketplace. We developed our upstream and midstream program designs, which work at the equipment sales and distribution level and deliver up to 900% more savings than downstream programs.
With the increase in renewable resources and growing electrification of technologies, managing the demand on the grid is more important than ever. By supporting the development and deployment of demand management technologies, we help our clients integrate demand management with energy efficiency to maximize value for customers and utilities. Smarter demand management extends the available demand capacity reserve on the grid, mitigates the need for new fossil plants and supports greater adoption of renewable energy generation.
Smart and effective codes and standards have enormous potential to lock in large-scale impacts. Our experienced team of policy and technical experts are seasoned and passionate leaders in the development, advocacy, and implementation of energy efficiency building codes and appliance standards. Informed by market insights gained through the programs we implement, they are trusted by our small and large utilities and local, state, and federal government energy agencies alike, to deliver significant, cost effective energy and water savings regulations that are ready to be adopted and supported by the market.
We are betting big on the potential of renewables to protect our planet. Energy Solutions manages distributed energy resources programs that reduce technology barriers, increase market and customer information, and provide increased access for disadvantaged communities. From evaluating technology to modeling impacts to developing and implementing solutions, our team of experts brings decades of experience designing and administering nationally recognized and award-winning market transformation programs.
The shift to electrify transportation is on, and we're taking all sides on this opportunity, working with transit authorities, utilities, CCAs, fleet operators, multi-family housing, school districts, EV dealerships, and other stakeholders to address the technical, organizational, and behavioral realities of large-scale transportation electrification.
​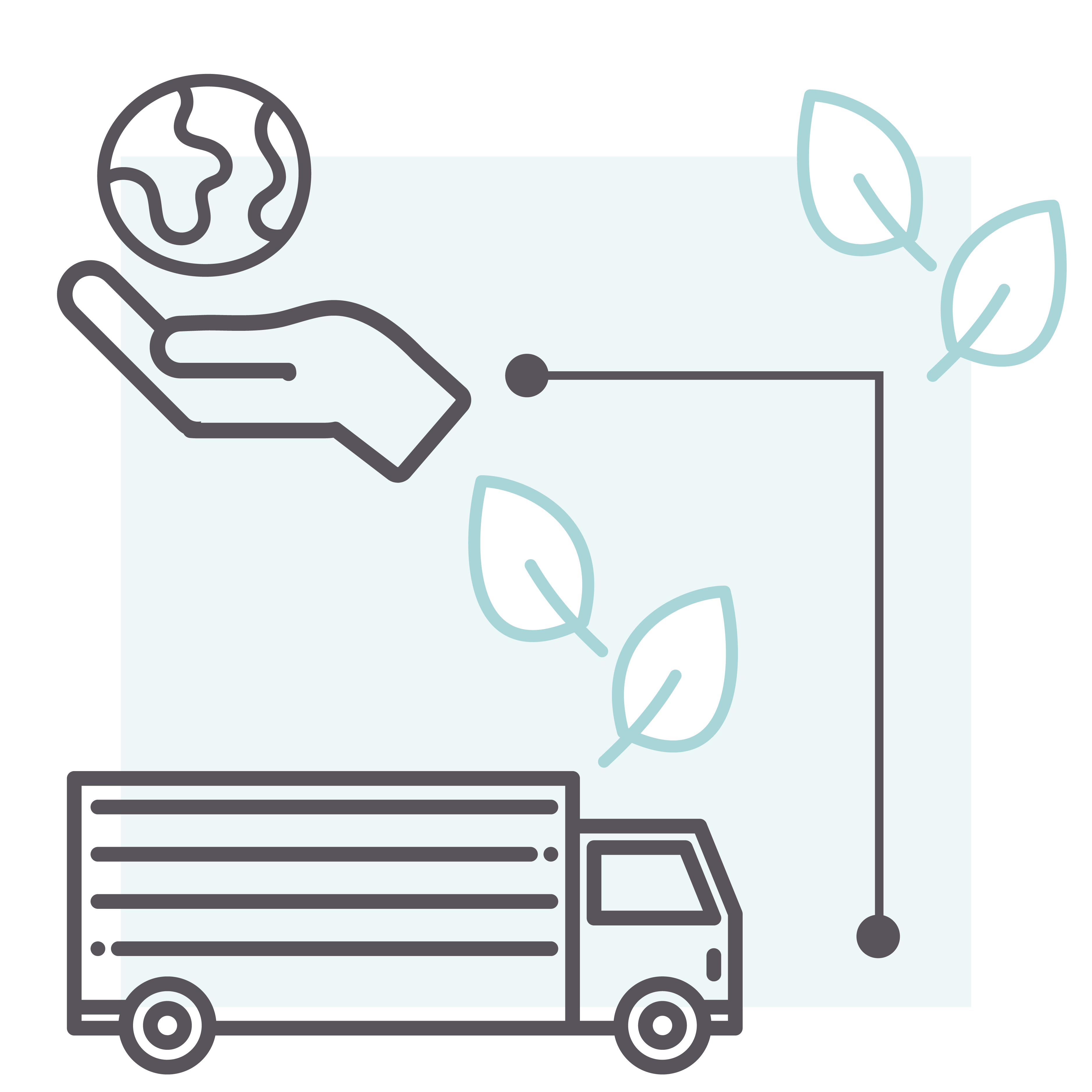 Market Development & Transformation
Making climate-friendly technologies and behaviors the norm
Trade Alliances
Listening to and learning from the people who produce, sell, and service technologies​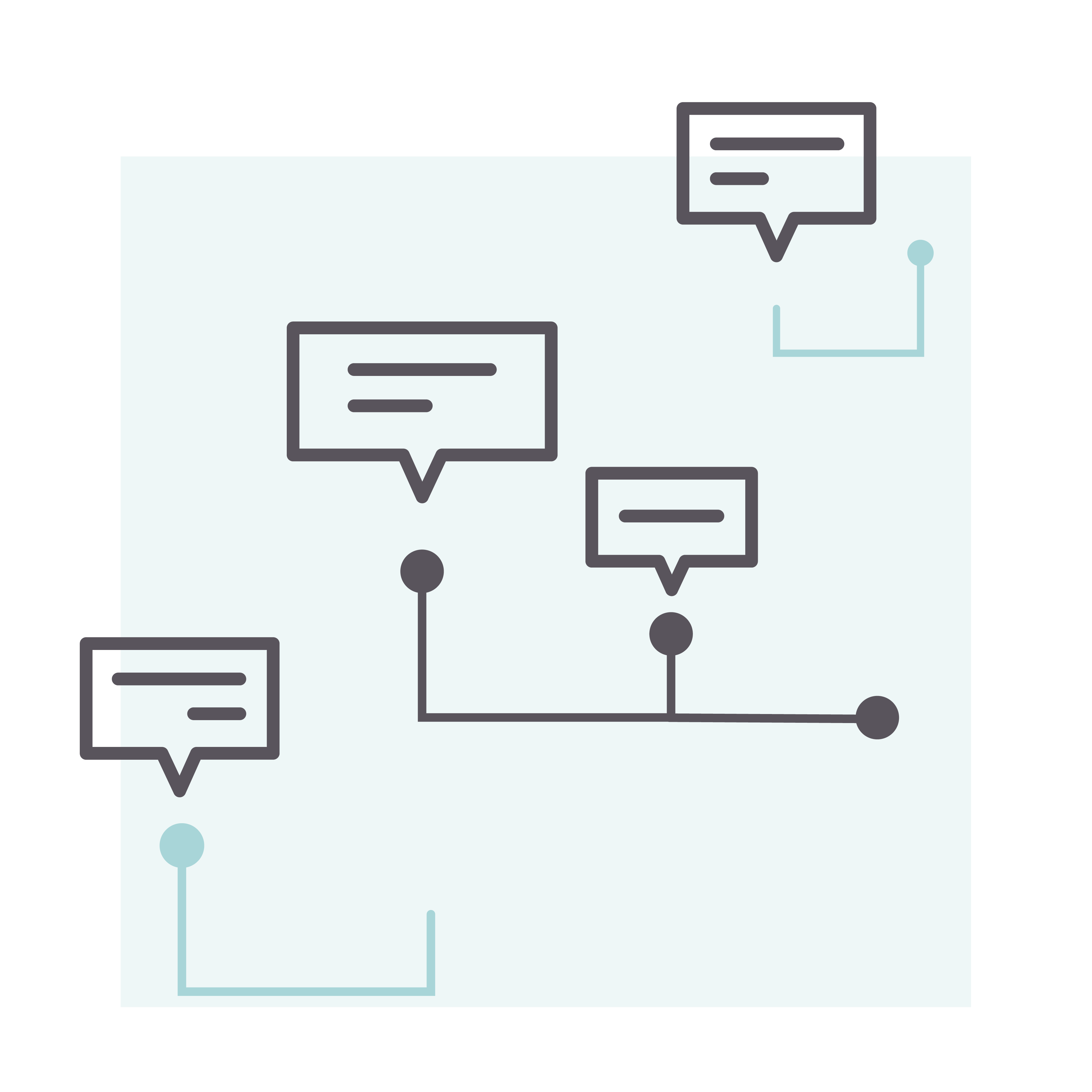 Data Analytics & Reporting
Gaining insights to understand market conditions, strengthen advocacy efforts, improve program performance, and transform markets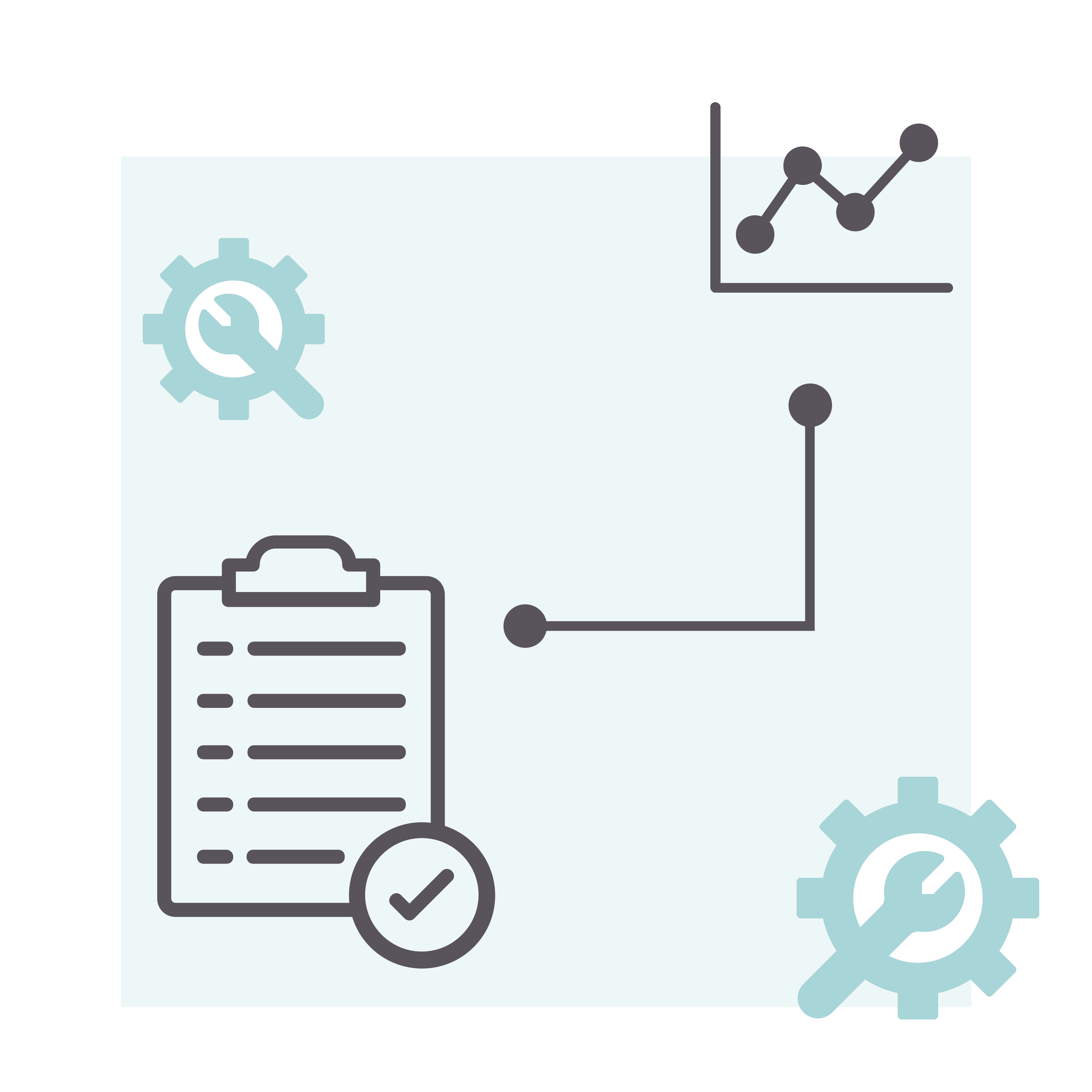 Engineering & Technical Expertise
Understanding the potential — from emerging technologies to wide-spread adoption​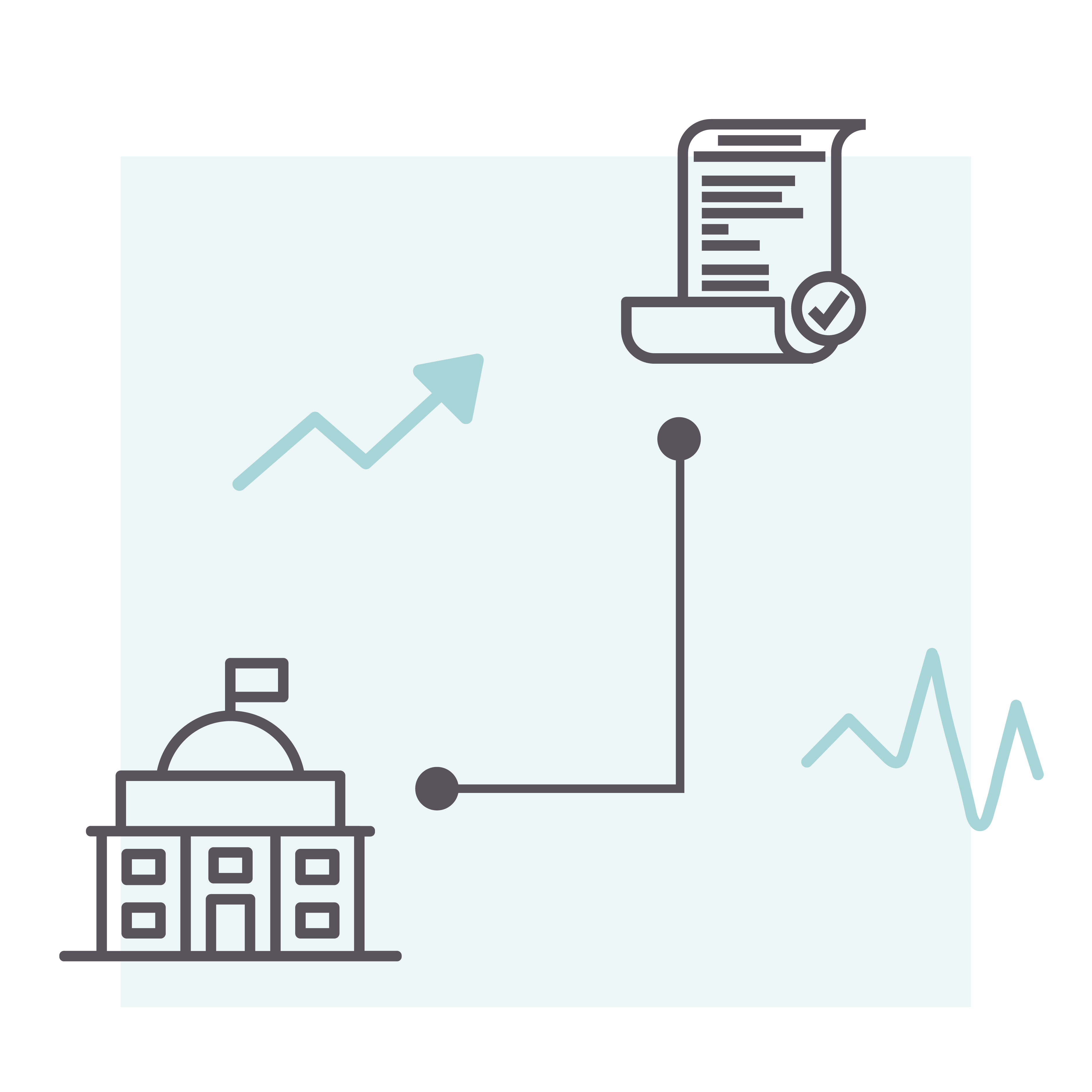 Policy & Market Research
We're immersed  in the market conditions and policies that affect the success of our mission and our client's objectives​
Marketing & Creative Services
Strategy and execution with the customer at the center ​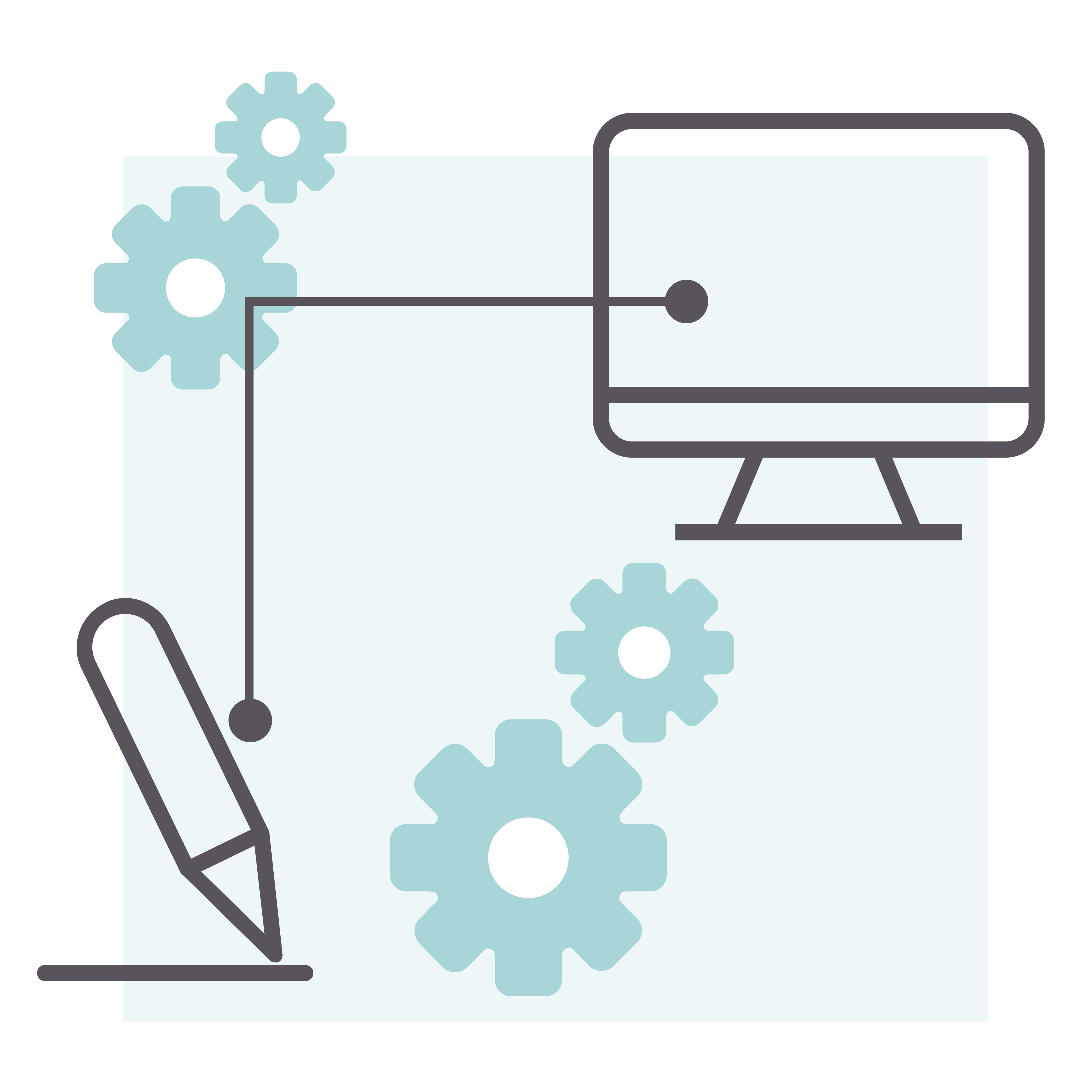 Program Design & Management
Award-winning, innovative and market-friendly program design​
Process Automation
Best-in-class platforms built by expert in-house team​
Our team is working on solving one of the most critical problems of our time — how to have a healthy planet and a sustainable economy. Sound like fun? Come work with us.
Latest From Energy Solutions
CalNEXT Offers Resources and Expertise to Energize Emission Reduction Programs
A statewide initiative will provide resources and support projects and ideas to help achieve California's climate goals.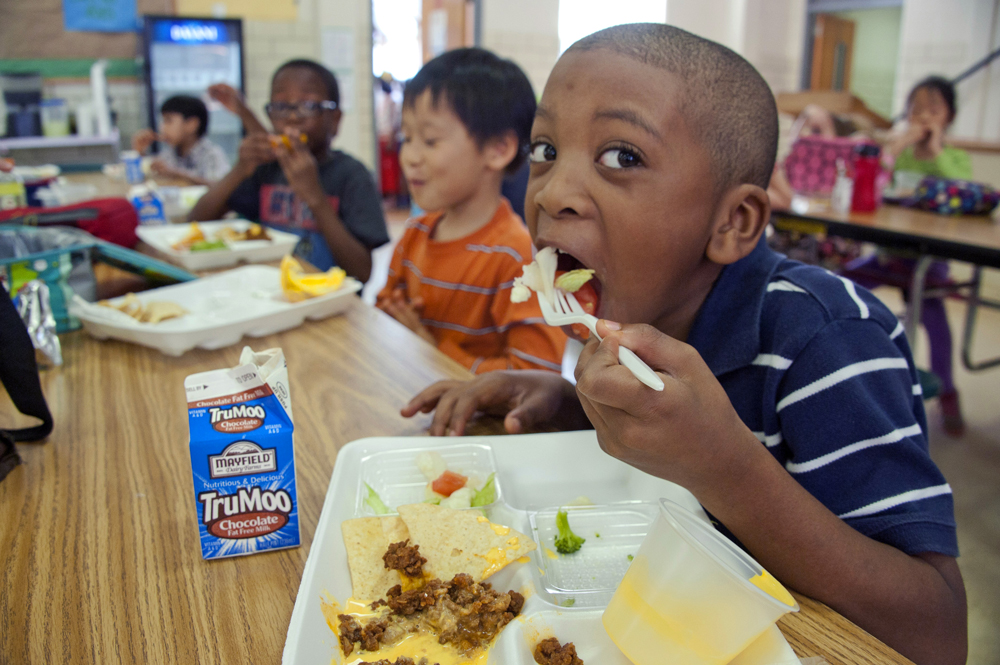 New Kitchens Feed a Community
A project to upgrade the school kitchens in Springfield, MA served up more than nutritious food for hungry students.
Building an Equitable Future
Hand-in-Hand: Environmental and Social Justice Communities and California EnergyCode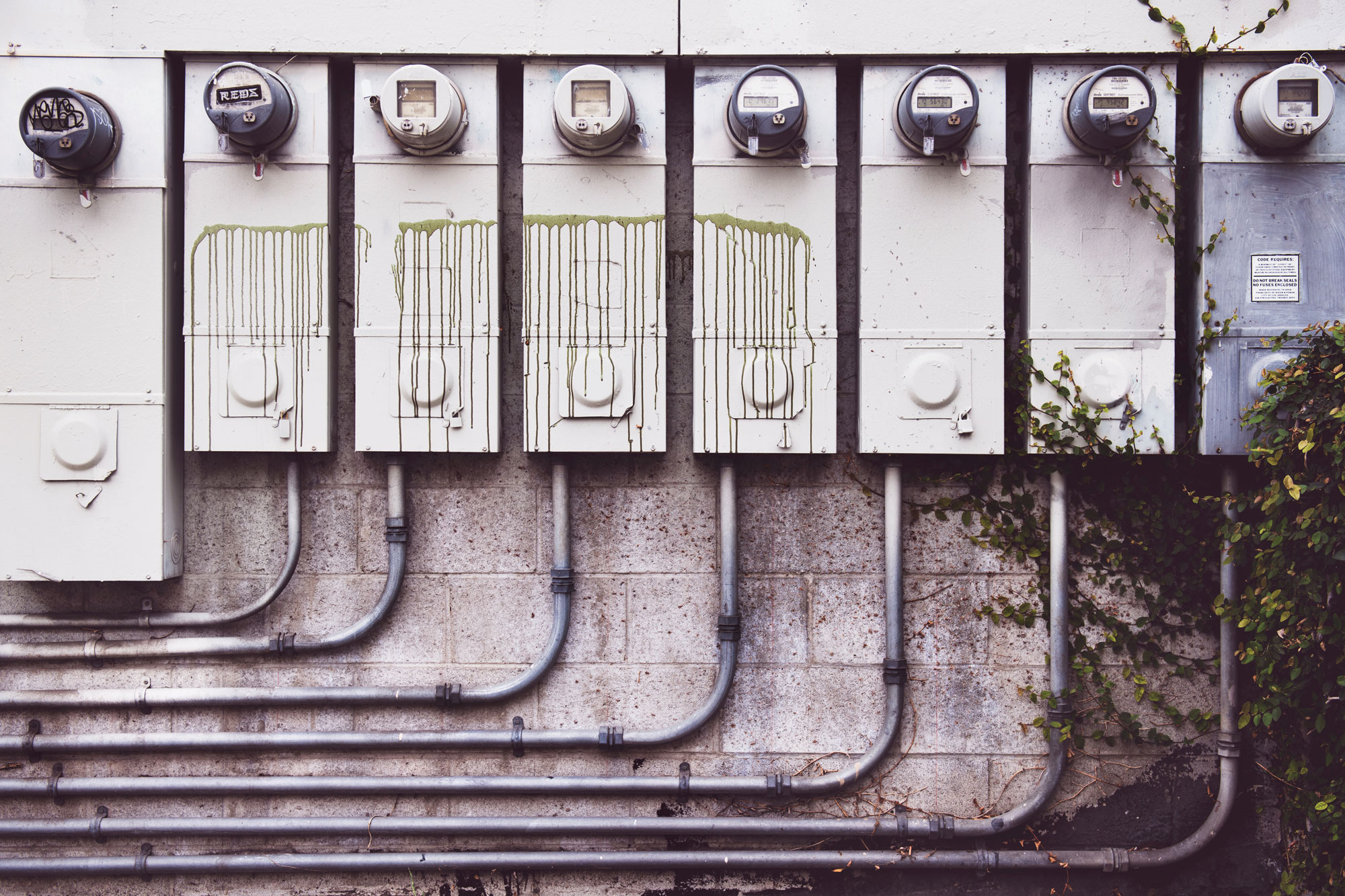 Energy Efficiency and Automated Demand Response Program Integration: Time for a Paradigm Shift
Looking for a solution? We'd love to hear who we can help.