We believe in investing in the success of our individual members and love to help them flourish. If you are passionate about protecting and improving our environment and want to work hard alongside other mission-driven people, let's talk!
Contact us if you have any questions about your job application.
Watch this video and learn about what it's like to work at Energy Solutions.
Energy Solutions is an equal opportunity employer and prohibits discrimination and harassment of any type and affords equal employment opportunities to employees and applicants without regard to race, color, religion, sex, sexual orientation, gender identity or expression, pregnancy, age, national origin, disability status, genetic information, protected veteran status, or any other characteristic protected by law. Energy Solutions conforms to the spirit as well as to the letter of all applicable laws and regulations.
Take a look at our current job openings
Our Diversity, Equity and

 

Inclusion Commitment
​
Our mission, staff, clients, and the communities served through our programs and services are at the heart of what Energy Solutions does. That is why we are committed to creating a company culture that reflects the diversity of our world.
We track and monitor key metrics including gender, race, and ethnicity to keep us accountable to diversifying our company and our teams.
Beyond diversifying our teams, we strive to create an inclusive, welcoming, and respectful work environment where everyone has what they need to thrive. To better understand how we are doing on that commitment, we've partnered with Diversio to survey our staff twice a year and monitor our inclusion score. Diversio is a leading technology company that's setting the standard for what it means to be a diverse and inclusive organization globally. 
Energy Solutions has one of the highest Inclusion Scores in our industry!​​
Inclusivity Score
Energy Solutions ranks 11.2 points higher than other organizations in the professional service industry.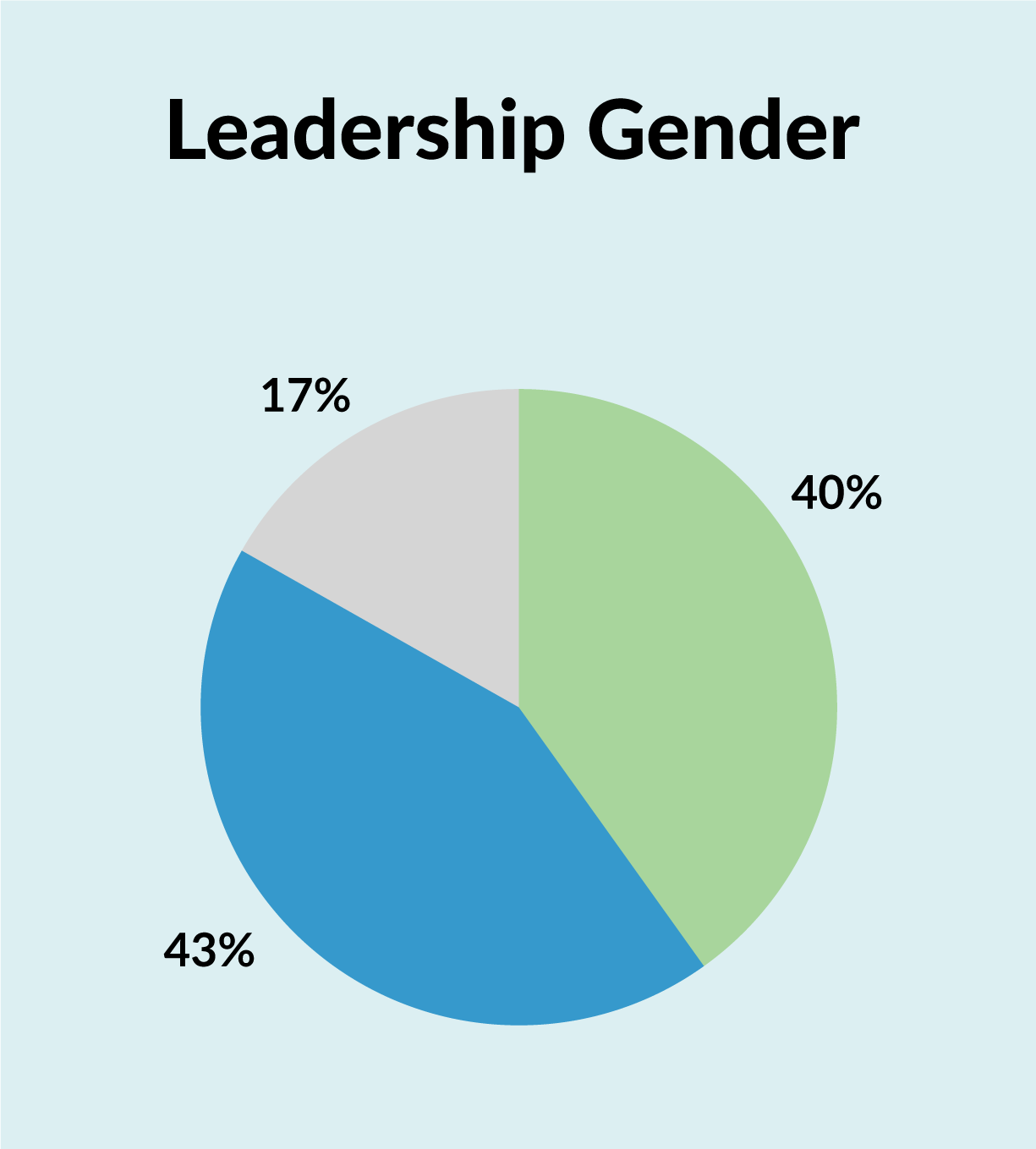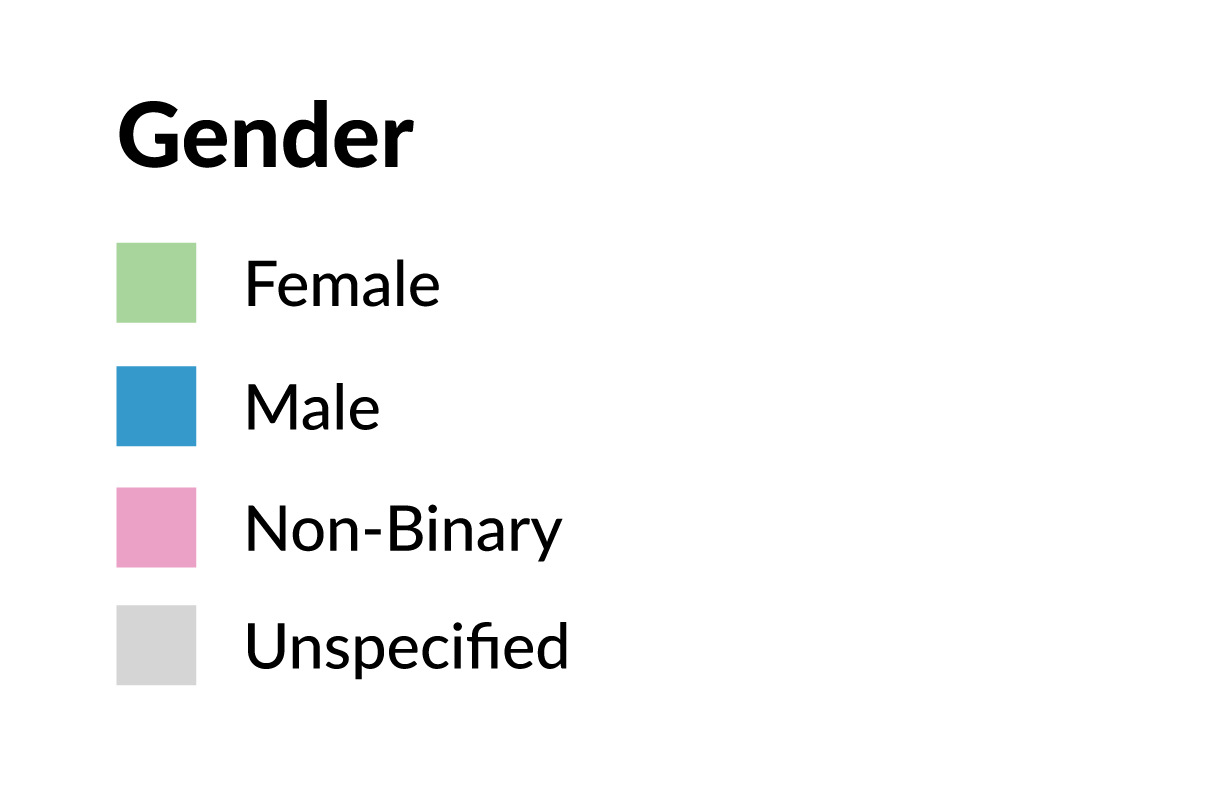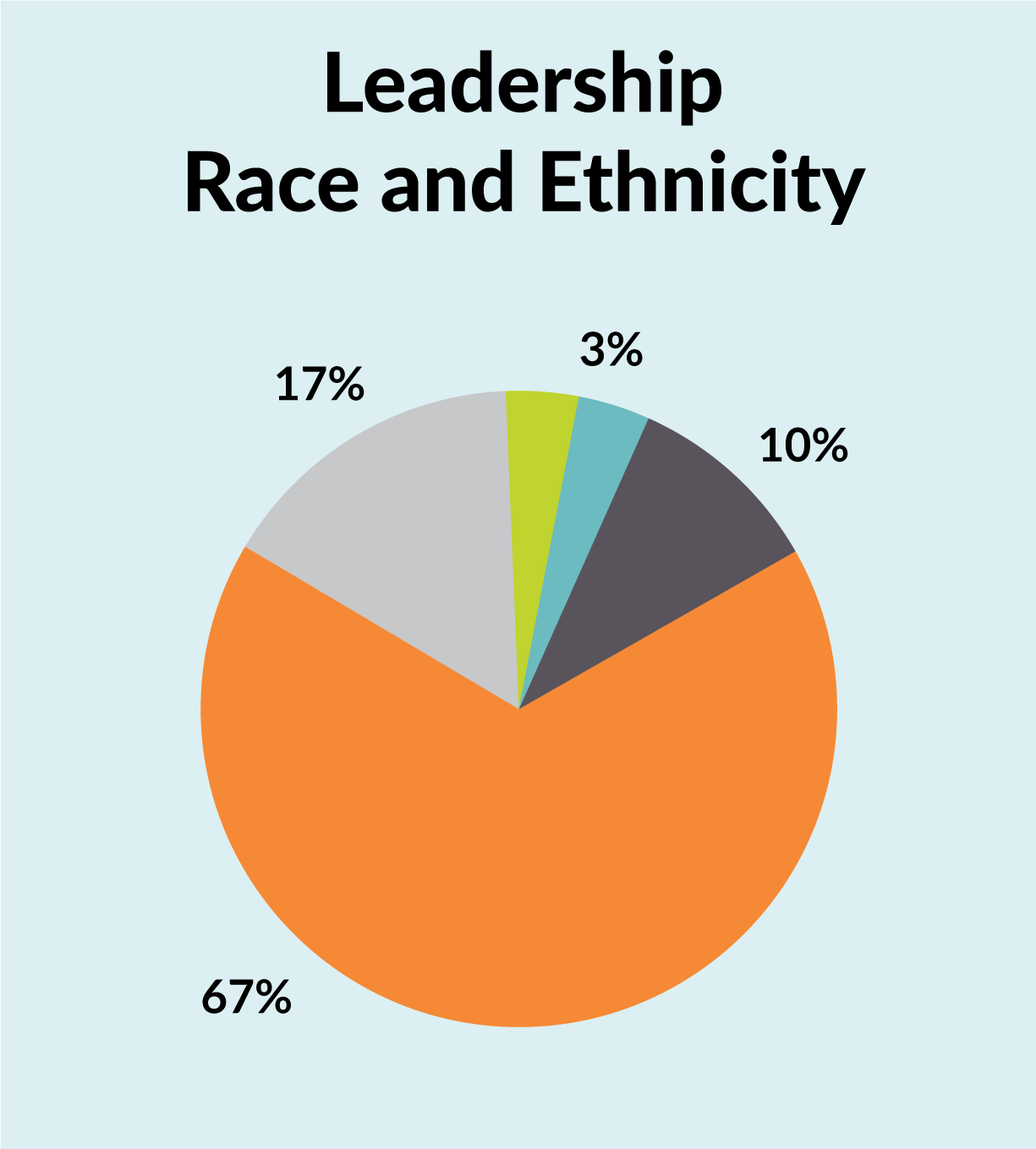 Our team lives and works across the U.S. bringing diverse experiences and understandings to our shared mission.
Compensation / Bonus
Energy Solutions offers competitive pay that reflects your knowledge, experience, and skills, plus an annual bonus for eligible employees based on company performance.
Health, Dental, and Vision Insurance
401 (k) / Match
Energy Solutions offers a 401(k) with a company match that immediately vests at 100%.
Employee Ownership
Our rewarding Employee Stock Ownership Plan invests all employees in Energy Solutions' success.
PTO / Holidays
Paid time off and floating holidays allow you to celebrate your special days and care for your well-being.
Parental Leave
Our Special Leave Policy offers flexibility for eligible employees to bond with a newborn child, adopted child, or foster care placement.
Professional Development
We offer educational assistance, professional development, and mentoring opportunities to help foster your career and growth.
Employee Assistance Program
Our Employee Assistance Program offers 24/7 free and confidential expert counseling and referral assistance.
The policies and programs we have supported will reduce 1.8 billion tons of CO2e (carbon dioxide equivalent) emissions through 2050.
That is equivalent to over 220,000 tons of CO2e annually per employee…
…or taking 50,000 cars off the road per employee…
…or converting 28,000 existing homes to zero-net energy per employee.