Fleet Electrification
Energy Solutions makes it easy for transit operators to convert to a mixed fuel or all-electric fleet. Shifting to electric vehicles requires expertise in behavior change, project development, finance, and program development. We take you through the process step by step, from identifying funding sources to siting infrastructure to efficiently operating your new fleet. We'll help you focus on the details that make the biggest impacts.
Home EV Installation Program
Make it easy for your customers to overcome electric vehicle adoption hurdles with the Home EV Charging Program from Energy Solutions. Connect your customers with competitive bids from a network of qualified service professionals – help facilitate home charging projects and spur EV adoption while remaining vendor-neutral.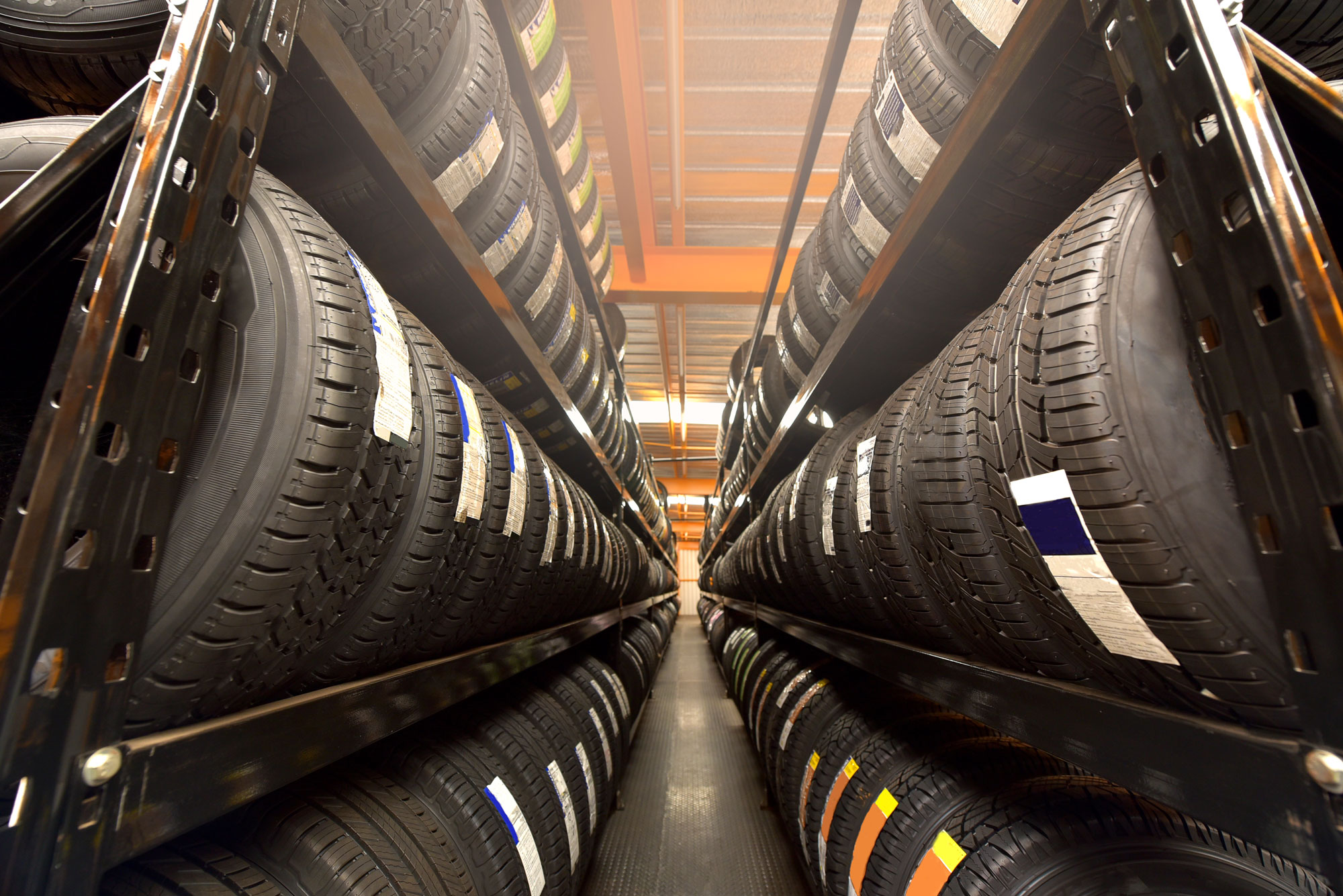 Fuel Efficient Tires
The simple choice of which tires you buy can make a huge difference in the overall cost and efficiency of your car. 
EV Reach Codes
Electric Vehicles are key to improving air quality and reducing carbon emissions in your community.  But creating an effective adoption strategy that works for everyone can be tricky.  We can help.