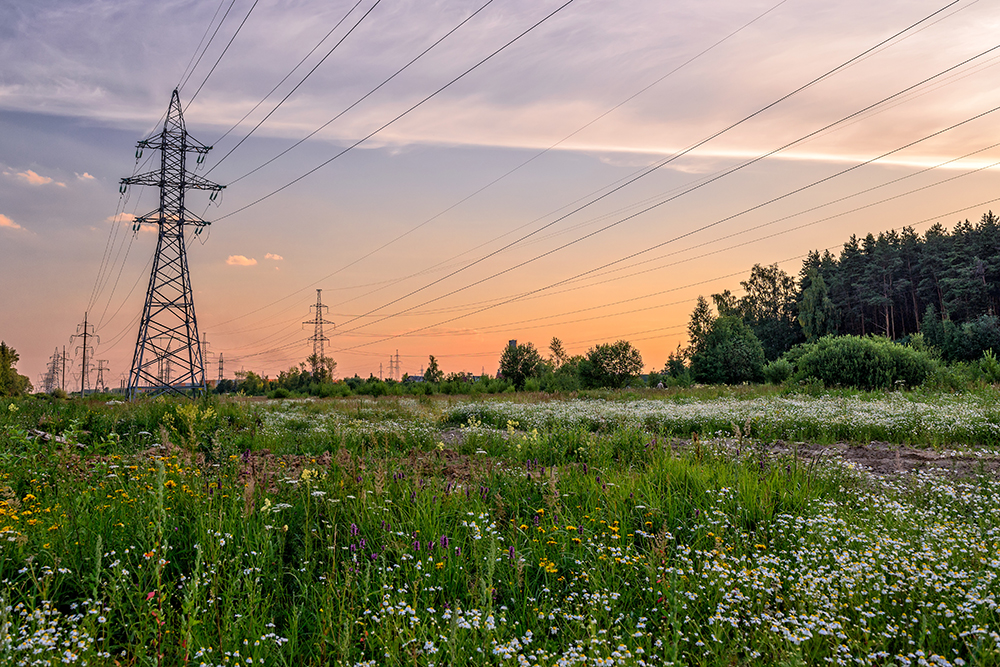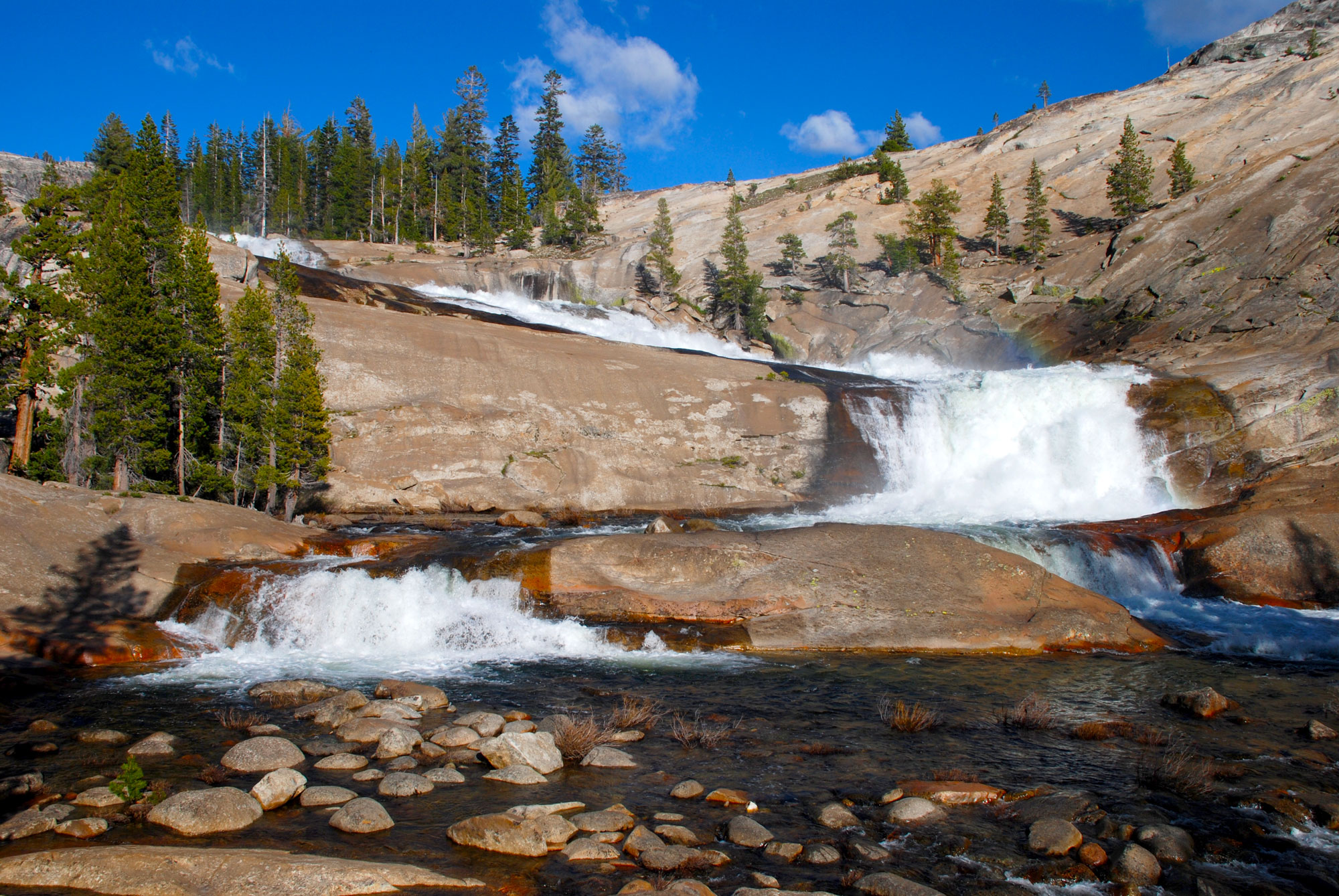 Energy Solutions was founded more than 25 years ago because we knew there was a better way to protect the environment.
From our beginning in CEO Sam Cohen's home office in 1995, we have focused on practical solutions that have the most impact possible.
Since then we've not just evolved with the clean-energy industry; we've driven change within it.
Our people are why we love to come to work every day, and why our clients love to work with us.
We're mission-driven, not ego-driven (remember, we started in a home office). Our growing team of employee-owners across the country are bright, passionate people who are invested in our mission and our future success.
Who do we hire? Our founders look for smart, motivated people with "good kindergarten skills" — curiosity, respect, teamwork, and a healthy sense of fun.
We help our employees grow through mentorship, professional development, and countless opportunities to contribute to the team. Many of our senior leaders rose through the ranks because we invested in their potential.
While shared values unify us, we also know that diverse experiences and points of view makes us stronger. We work hard, support each other, and don't take ourselves too seriously.
Our Culture
We provide a healthy work environment including floating holidays and flexible hours to sustain productivity and promote work-life balance.
Professional Development
We value curiosity and support lifelong learning. Our employees take advantage of annual stipends to improve their skills for the future.
Diversity
We are committed to providing an inclusive workplace that welcomes and supports people of all genders, races, religions, national origins, ages, and abilities.
Community Engagement
Our employees' passion for sustainability doesn't stop at work. Many of us volunteer after hours to support environmental and community causes.
We're Hiring!
Our team is working on solving one of the most critical problems of our time – how to have a healthy planet and a sustainable economy. Sound like fun?